Taupo Association Football Club

Taupo Association Football Club
"Whoever invented football should be worshipped as a God" - Hugo Sanchez
News Report
WAIBOP GOALKEEPING BOOT CAMP
19/02/19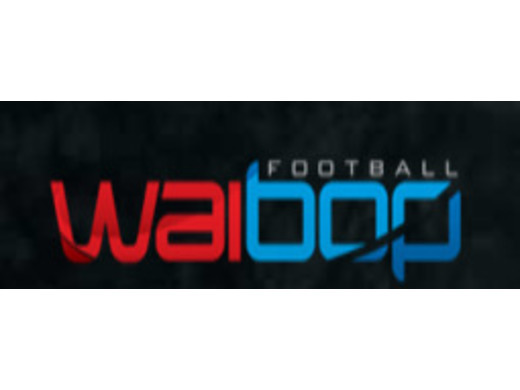 A fun and intensive pre-season programme suitable for everyone. Primarily aimed at Goalkeepers, this programme will also benefit other players/sports-people wanting an interesting pre-season programme to complement their training regime. Please register ASAP. The Boot Camp programme is lead by James Bannatyne – FIFA Goalkeeper Instructor and former All White Goalkeeper.
TERM 1 PROGRAMME (6 weeks)
Tune up your goalkeeping skills and fitness for the 2019 season.
Cost $65 per goalkeeper.
Register HERE for your local venue.
Course details All venues (unless otherwise specified):
Ages 9-12 years, 4-5pm.
Ages 13-16 years, 5.15-6.15pm.
MONDAYS (February 25 to April 1)

Gower Park, HAMILTON.
Fergusson Park, TAURANGA.
Links Ave, MT MAUNGANUI
TUESDAYS (February 26 to April 2)

Discovery Park, HAMILTON.
Puarenga Park (TBC), ROTORUA.
WEDNESDAYS (February 27 to April 3)

THURSDAYS (February 28 to April 4)
Rex Morpeth Park, WHAKATANE. (Ages 9-16 years, 4-5pm.)
Follow the site to get the latest news and results straight to your email