Taupo Association Football Club

Taupo Association Football Club
"Whoever invented football should be worshipped as a God" - Hugo Sanchez
News Report
Special General Meeting
22/02/19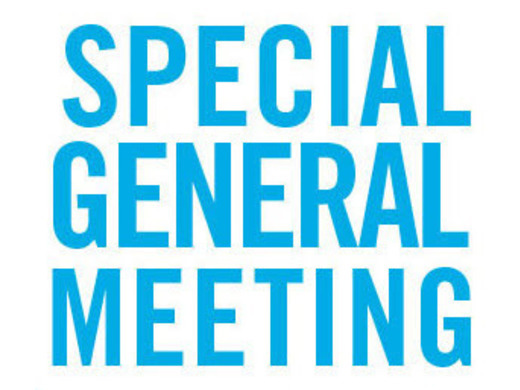 Taupo AFC will be holding a Special General Meeting (Extraordinary General Meeting, EGM) on the 18th March 2018 to propose and adopt an updated constitution.
The meeting will be held at the Taupo AFC Clubrooms to start at 6pm.
The updated constitution builds on the existing constitution which was formally adopted in 1984.
The committee of Taupo AFC believe this updated constitution to be in the interests of Taupo AFC and its members.
The meeting is open to all and advance copies of the existing and updated constitutions are available on request.
Follow the site to get the latest news and results straight to your email