Taupo Association Football Club

Taupo Association Football Club
"Whoever invented football should be worshipped as a God" - Hugo Sanchez
News Report
MENS PRE-SEASON 2018
07/01/18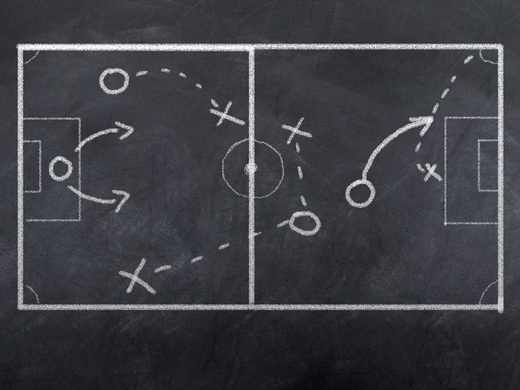 6.00pm Tuesday 23 January
6.00pm Thursday 25 January
Everyone welcome for some small sided games and drills.
These first 2 evenings will be used as a chance to gather interest and details of anyone looking to play for the club in 2018 in any of the 4 men's teams.
More details will follow in relation to teams and training nights once final coach appointments and players numbers have been determined.
Follow the site to get the latest news and results straight to your email